Pokemon!!!!
I got into Pokemon quite late, games wise. I didnt play my first Pokemon game until high school. I remeber collecting cards and watching the show as a kid, but I wasnt allowed a gameboy or anything like that. I remember I was riding the bus home one day Sophmore year, and my friend brought up Pokemon. I mentioned that I loved it but had never played a game. He took out an old gameboy color and Pokemon Red from his backpack, and lent it to me! I remeber having so much fun playing it! The next year I saved up a ton of money and got a 3DS xl and Pokemon Moon! It was awesome! Now i've also played X, Sword, and Crystal. I'm also super excited for the new game!
My Favorite Pokemon!
Here are my top 11 favorite Pokemon, in no particular order!(10 wasnt enough!!!)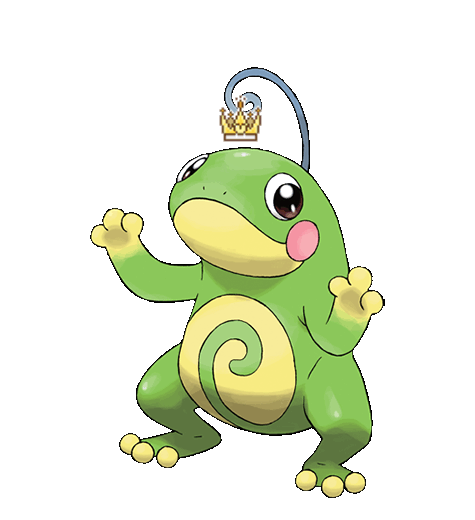 #1 most best Pokemon is Politoed!!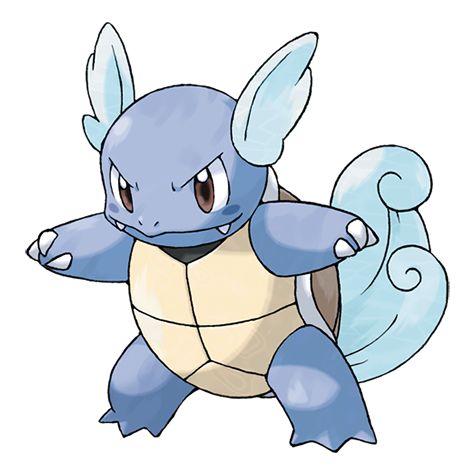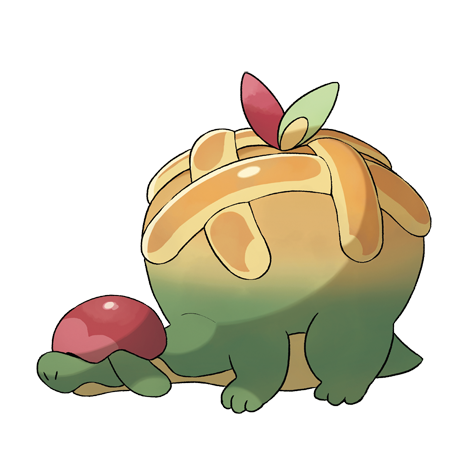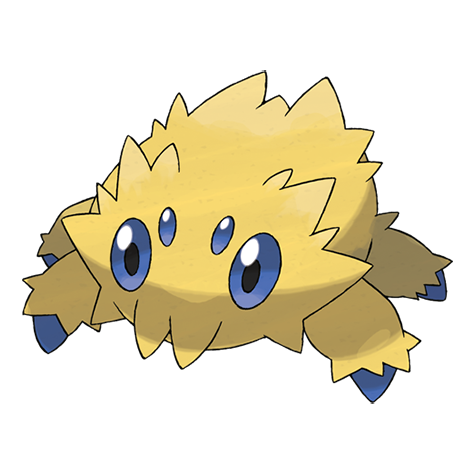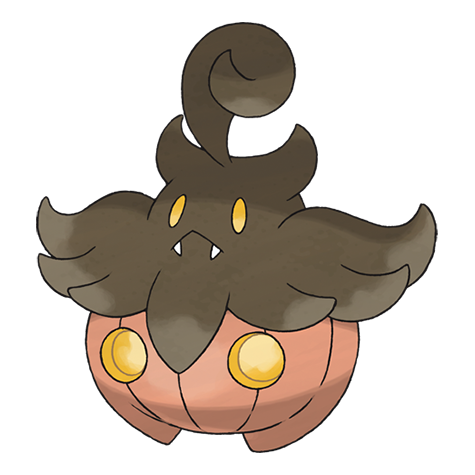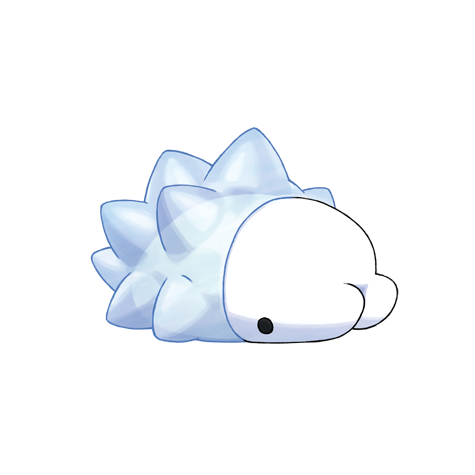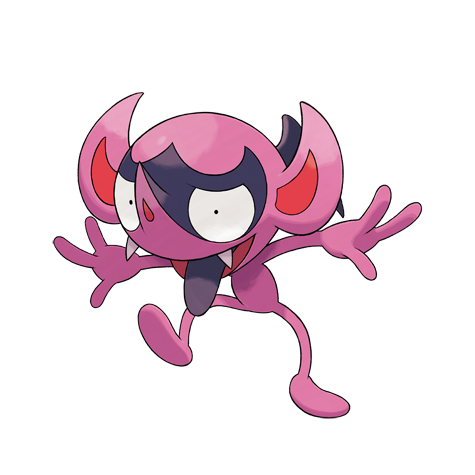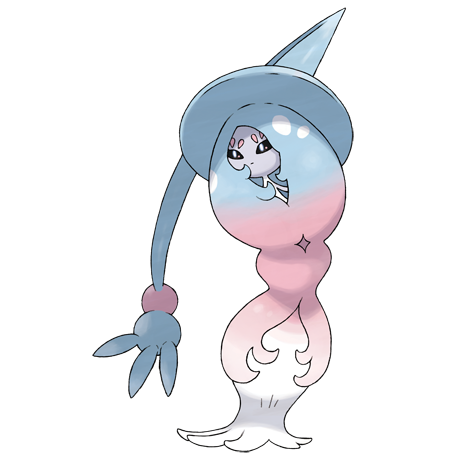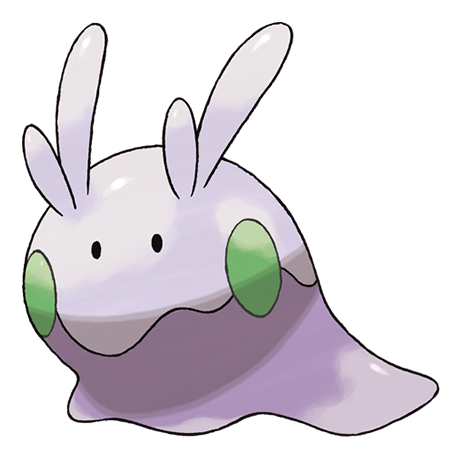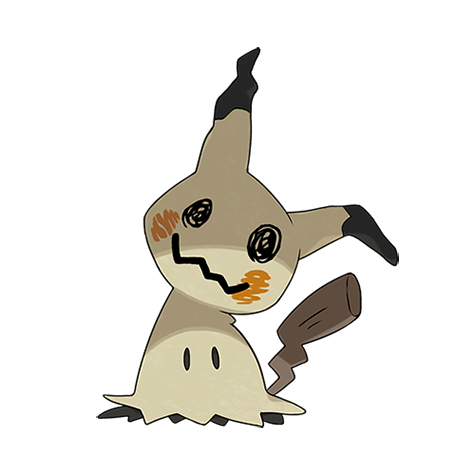 Here are my other favorite Pokemon!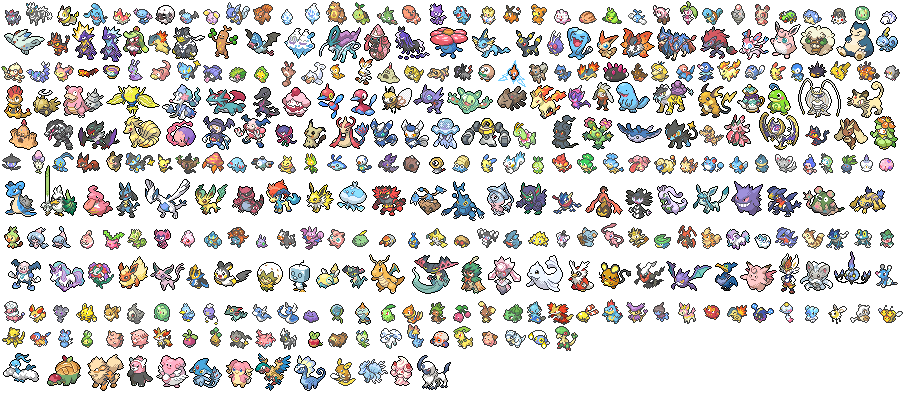 Pokemon Merch!
Here is some Pokemon merch I own!