Welcome!
This is meant to be an online tracker of sorts for my toy collection! I also have a few shrines and a blog where I share doll/ toy finds and restorations!
Featured Item (updated Fridays-ish)
This week's featured item is my most favorite G3 pony (and maybe pony of all time) Marshmellow Cocoa! I love love love her colors and cute accessories! She was a Target exclusive pony and was released in 2004. I dont own her (yet!) because she is a little tricky to find.
Collection Cam!
Here are some photos of my current collection on display!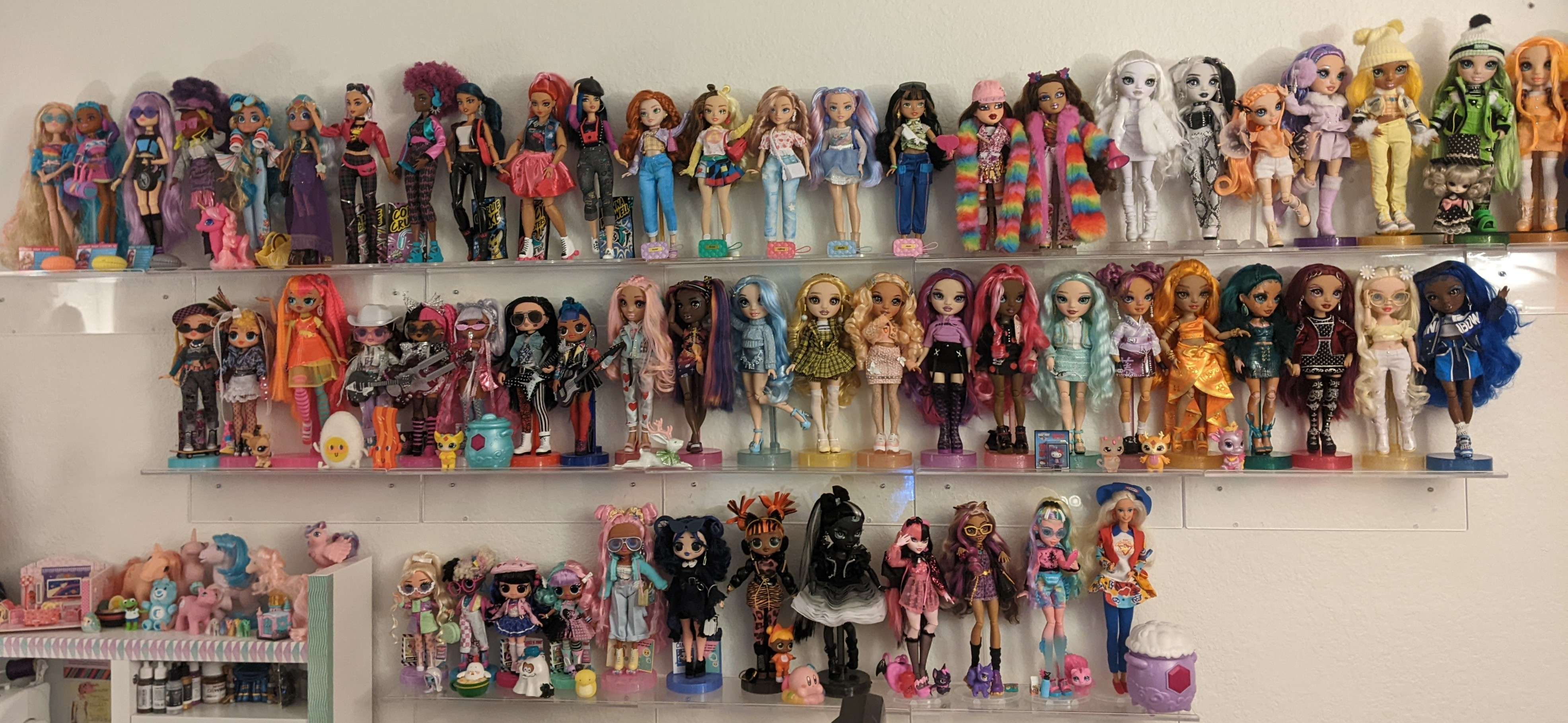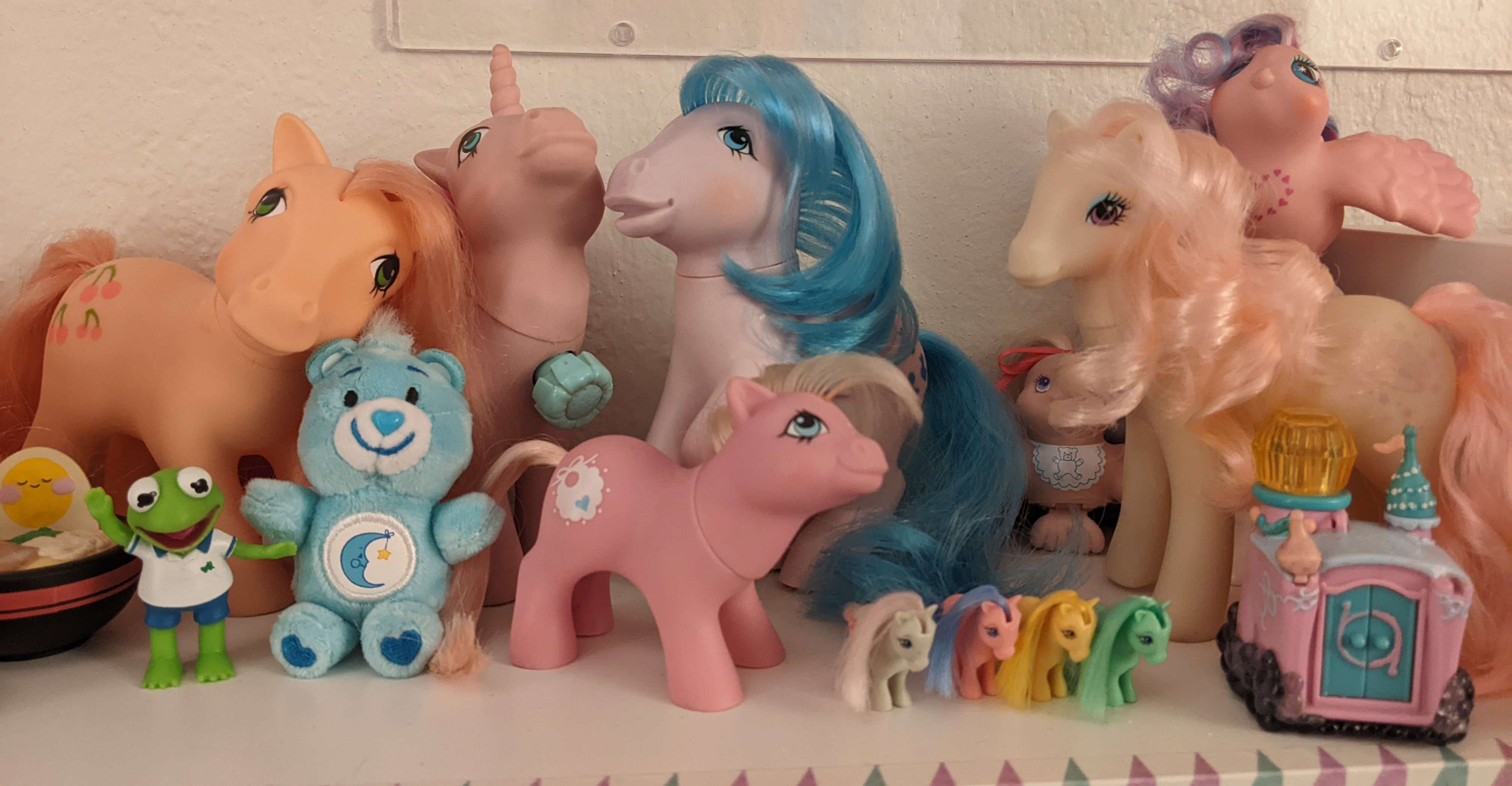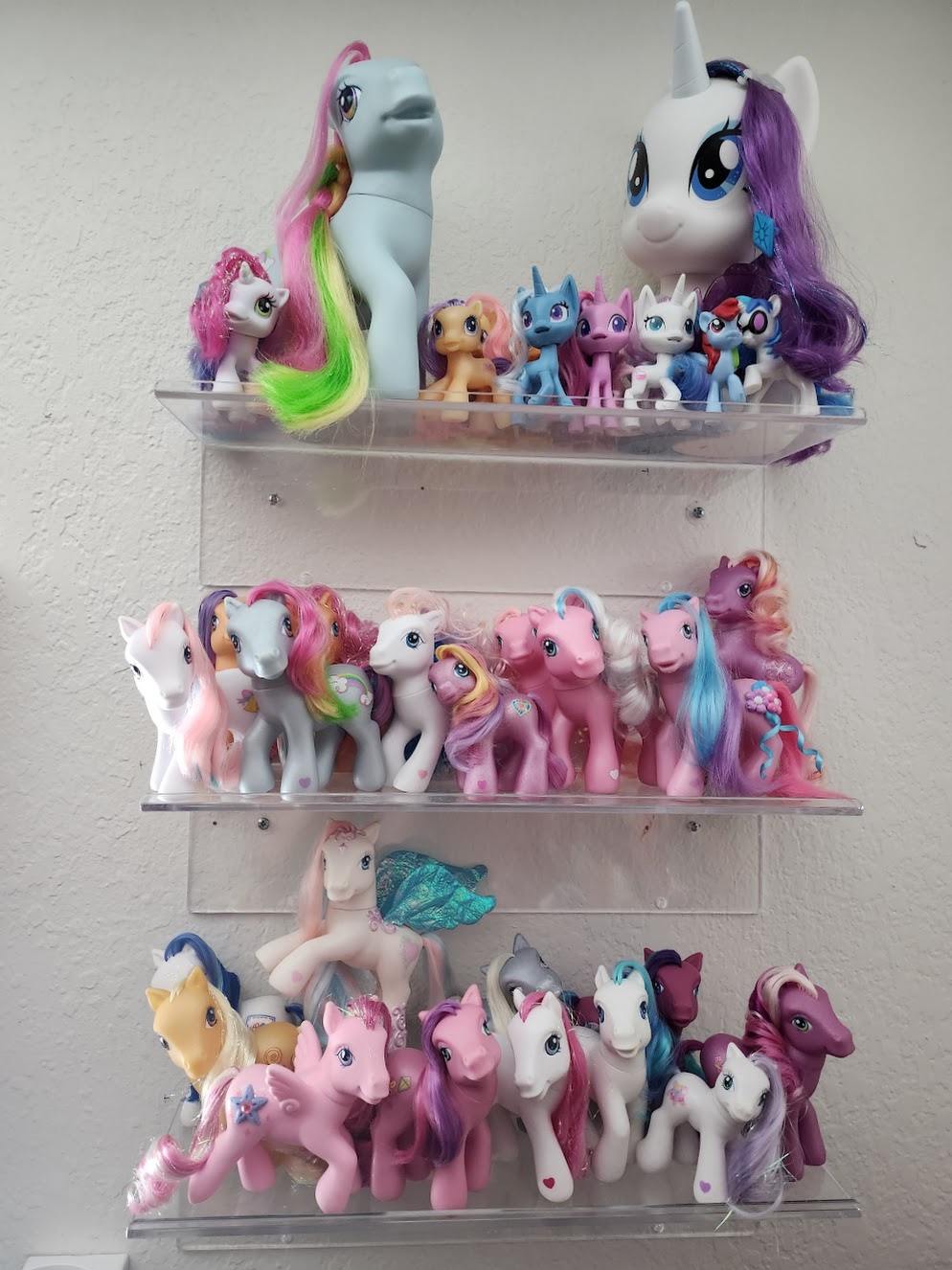 Bonus Mikus!